With the AMAZING growth of the EVERYDAY product mix, and their outstanding accessories FORUM NOVELTIES has what you need for the momentous birthdays, over the hill, retired, and Moustache & or Wig parties. Of course the a wide array of home décor and accessories to finish those details for that Halloween party or dress up night, FORUM NOVELTIES has it all!
We are working with our customers to freshen up and develop their novelties and party sections. We now ship weekly out of New York through RUBIE'S Canada to get those EVERYDAY products, in stores in a timely manner. All orders in by Sunday will be in your hands that following week. Feel free to call or fax us at 1 888 980 (NACR) 6227 e-mail works too, to ryan@nacragencies.com.
We are continuously booking appointments for your Halloween orders to compliment those every day orders and Earlybuy bookings done with Rubie's, call, fax or e-mail us ASAP to get your preferred time.....
Sign up for Rubie's and Forum News & Specials
---
Find all the costumes you need in the Forum Novelties Catalog Library.
NEW - FORUM NOVELTIES PRESENTS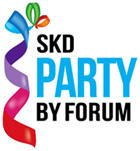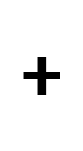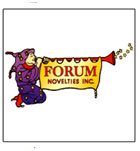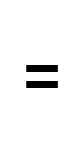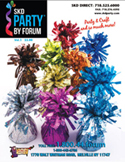 SKD PARTY by FORUM
Is a fully incorporated division that allows us to be a more rounded party supply company with balloon weights, ribbons, confetti, car & PULL bows, just to name a few products. Click here to see the catalog.
Halloween Early Buy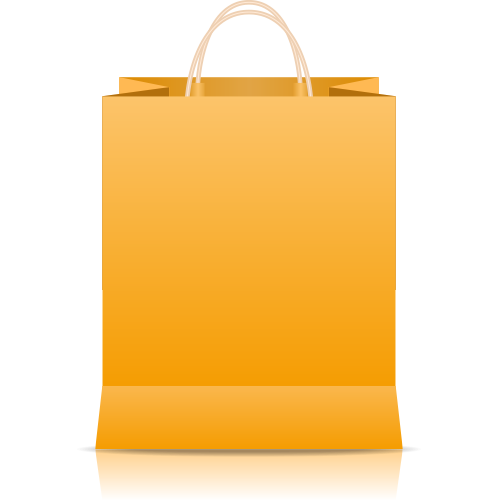 EARLY BUY DETAILS - Coming Soon
Help us help you and fill out the form below letting us know what you are interested in and we will do our very best to get you what you need.
Click anywhere on the page to see any of these Catalogs. For pricing please Email. Or call 1 888 980 6227