NACR is proud to be the sole representative of Rubie's Costumes in the provinces of Alberta, Saskatchewan and Manitoba, Canada. Since 1951, Rubie's has provided the Halloween industry the most creative and innovative costumes and accessories for all occasions. With thousands of the most popular licensed and generic costumes, and accessories for all ages, sizes, and shapes, from babies to adults to pets, Rubie's has it all. Starting from less than $1 wholesale to $2000 and everything inbetween, rental quality too, can be found in Rubie's extensive inventory.  Serviced by the Rubie's Canada office and warehouses in Markham Ontario, Rubie's has what you need to PARTY!!!
Team NACR is booking appointments for Halloween and party supplies year round. Dates fill up fast please contact us ASAP to book in your preferred time!
Also feel free to call or fax us @ 1 888 980 6227 (NACR) . Ext 6 is a direct toll free extension to Rubie's Canada.
Find all the costumes you need in the Rubie's Catalog Library below. For pricing and to open an account please Contact Us by E-mail.
Also sold by NACR and distributed through RUBIE'S Costume Co. Canada are:
FORM[alities]
Please download and review requirements for Rubies account set up:
Halloween Early Buy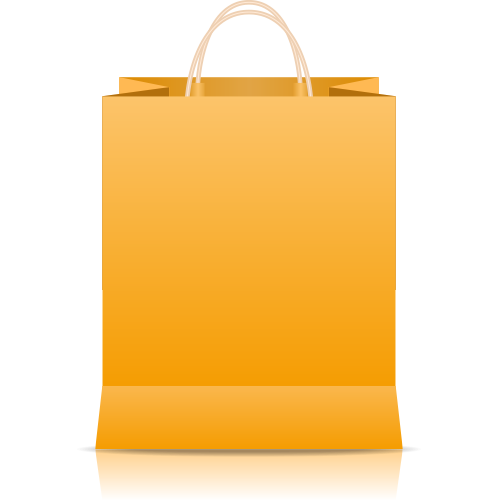 EARLY BUY DETAILS - Coming Soon
Ends February 29, 2016
Help us help you and fill out the form below letting us know what you are interested in and we will do our very best to get you what you need.
Click anywhere on the page to see any of these Catalogs. For pricing please Email. Or call 1 888 980 6227
Email us
for information on how we can scare you with MORBID's scary product mix, or for costumes by DELICIOUS of NEW YORK with the costuming styles inspired by the playground of fashion, Manhattan itself, or for how HIGHEST HEEL can finish off the look your customer may be after. If that was not enough for the dress up world, IMAGINE by Rubie's.
Click Here to Email Ryan.